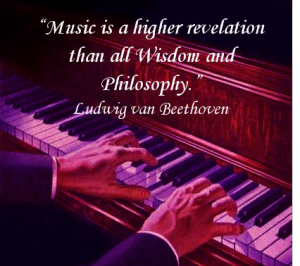 Laura R. Hunter, B.M., M.M.
Welcome! Thank you for your interest in Hunters' Music Studio, where music instruction is provided with a great deal of integrity and professionalism. Private lessons are offered in both piano and voice....age 6 through adult. All levels of study are welcome.

My mission is to instill the value and the joy of music in each and every student and equip them with the tools neccessary for success. I know your study of music will be both exciting and beneficial.